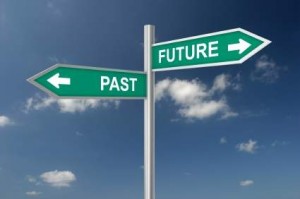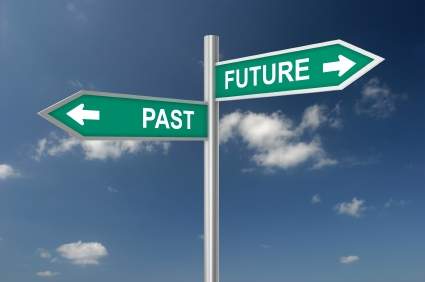 Written by Charleston Bankruptcy Lawyer, Russell A. DeMott
Bankruptcy is about new beginnings.  It's about fixing problems plaguing your financial life.
But what happens next?  How can you make sure your life improves and stays that way?
Reinvent yourself
Success depends largely on attitude.  The attitude needed really depends on what caused your bankruptcy.  Sometimes those "causes" were within your control–you spent too much and didn't have a budget.  And sometimes things were not within your control–you lost your job, you got divorced, you stopped receiving child support, you had no health insurance, or your business just failed due to "The Great Recession."
Still, you need to reinvent yourself
Whatever the cause, bankruptcy is about new beginnings–a "fresh start."  And to maximize that, you need to evaluate every aspect of your financial life.
Here's an example from right here in Charleston
Mary Norton lives right here in Charleston–on James Island to be exact.  She makes handbags, and, just a few years ago, she sold them to Hollywood stars like Halle Berry, Jennifer Lopez, and Charlize Theron.
And then the bottom dropped out.  That was in 2009, not that long ago.
She figured out she was the "goose that laid the golden egg"
Mary attended a conference around the time of her bankruptcy.  As she says, she was "crying in her beer" about her circumstances, but kept meeting others excited about reinventing themselves.  She realized that she was the one who had succeeded in the past by laying  golden eggs and that she could succeed by laying more in the future.
Mary then spoke at the Wharton Business School a few months later and met someone with contacts in the Home Shopping Network.  From there, Norton relaunched her business–this time selling to to "Debbie from Akron" instead Halle from Hollywood.
She now has more of a sense of who she is and an identity outside her career.
But I'm not a handbag designer! I don't even have a business!
Maybe not.  But the idea of reinventing yourself applies to all of us.  Look at what you're doing. Find out what works and what doesn't. And realize that you have the power to succeed.  There is life after bankrutpcy, and it's up to you to make the most of it.
Postscript: I did not represent Mary Norton in her bankruptcy.  I learned of her circumstances through an article in the Post and Courier here in Charleston entitled, "Reinventing Her Dream: From Cinderella to pariah to phoenix." Check out Mary's website here. What I find particularly interesting is on the "Mary's bio" page, Mary candidly discusses her business failure in 2009.  I'm glad she did.  This kind of frankness about financial issues is inspirational to those going through tough times.